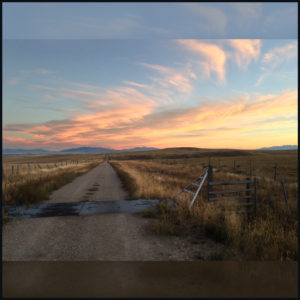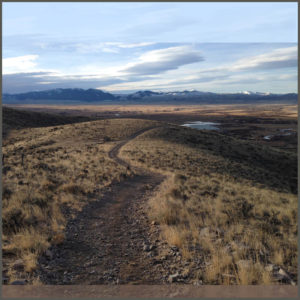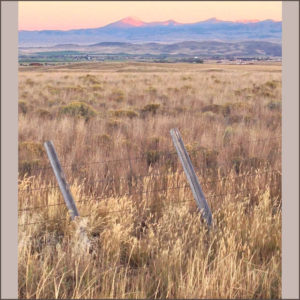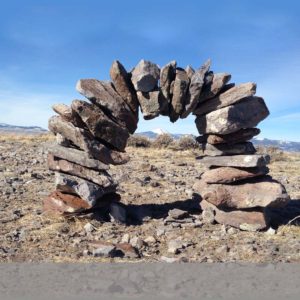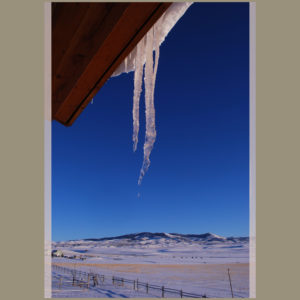 La Montaña.
The Mountain:  indeed, Western Montana has an abundance of mountains with endless treasures
Here in Montana it truly is "Big Sky Country" where the horizon seems to stretch on and on. Some say Montana is "The Last Best Place" – you will have to come and see for yourself.
Being the 4th largest state and with a population of just over a million leaves plenty of elbow room for people and the States official Animal  –      the Grizzly bear.
The state Motto:   "Oro y Plata"  …or…   " Gold and Silver "     Along with the fantastic gem and mineral deposits in the state of Montana, it  makes  a great place for a jewelry artist to reside.